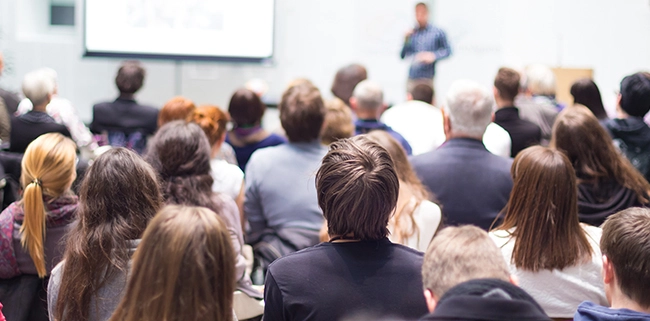 Virginia Firearm Law Seminar
XCAL's Virginia Firearm Law Seminar is a comprehensive and practical program that covers all aspects of the legal requirements around possessing firearms in the Commonwealth of Virginia. View the curriculum of NFLI's Virginia Law of Self-Defense (LOSD) course prior to the first class.
*THIS CLASS WILL BE HELD OVER TWO NIGHTS (MONDAY AND WEDNESDAY) FROM 5:30-9:00PM.
Prerequisite: None
Recommended Gear: Pen and paper
Dress: Comfortable