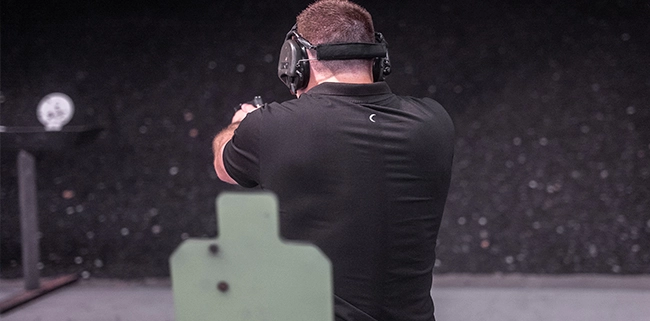 XCAL STEELX Clinic
Firearm rentals are available at the Range Check-in Counter. Ammunition and protective gear are available in the XCAL Store. Virginia law requires a participant to be either a U.S. Citizen with a valid government photo ID (Driver's License, Real ID or U.S. Passport); a naturalized citizen with a valid government photo ID; or a Permanent U.S. Resident with a valid government photo ID.
Prerequisite: None
Gear Required: Pistol with at least 3 magazines (rentals available), Eye and Hearing protection, Holster and magazine pouch(highly recommended)
Ammunition Required: 150 Rounds FRANGIBLE AMMUNITION ONLY (all ammunition will be verified)
Dress: Closed-toed shoes; comfortable, appropriate clothing.
The Registration - STEELX Clinic ticket sales has ended!